Worldwide shipping, ships same day.
Quality service & support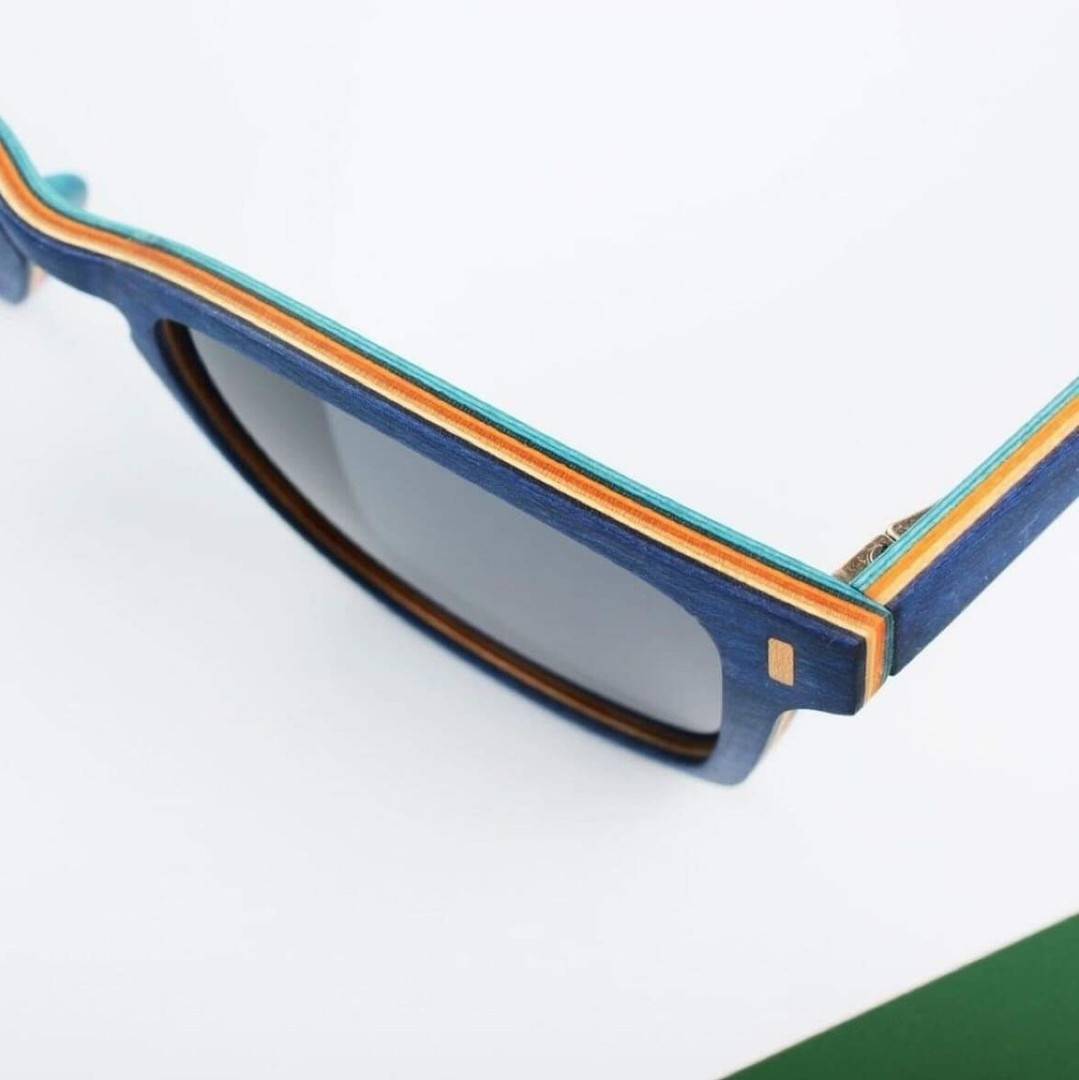 ---
Good quality products that are hand made using natural & sustainable materials.
Each style features a touch of natural wood.
The wood is hard pressed using a unique method to achieve natural, light weight finishes that are durable, look good and feel good.
All Billy Boston® products are backed by a
100% Satisfaction Guarantee
---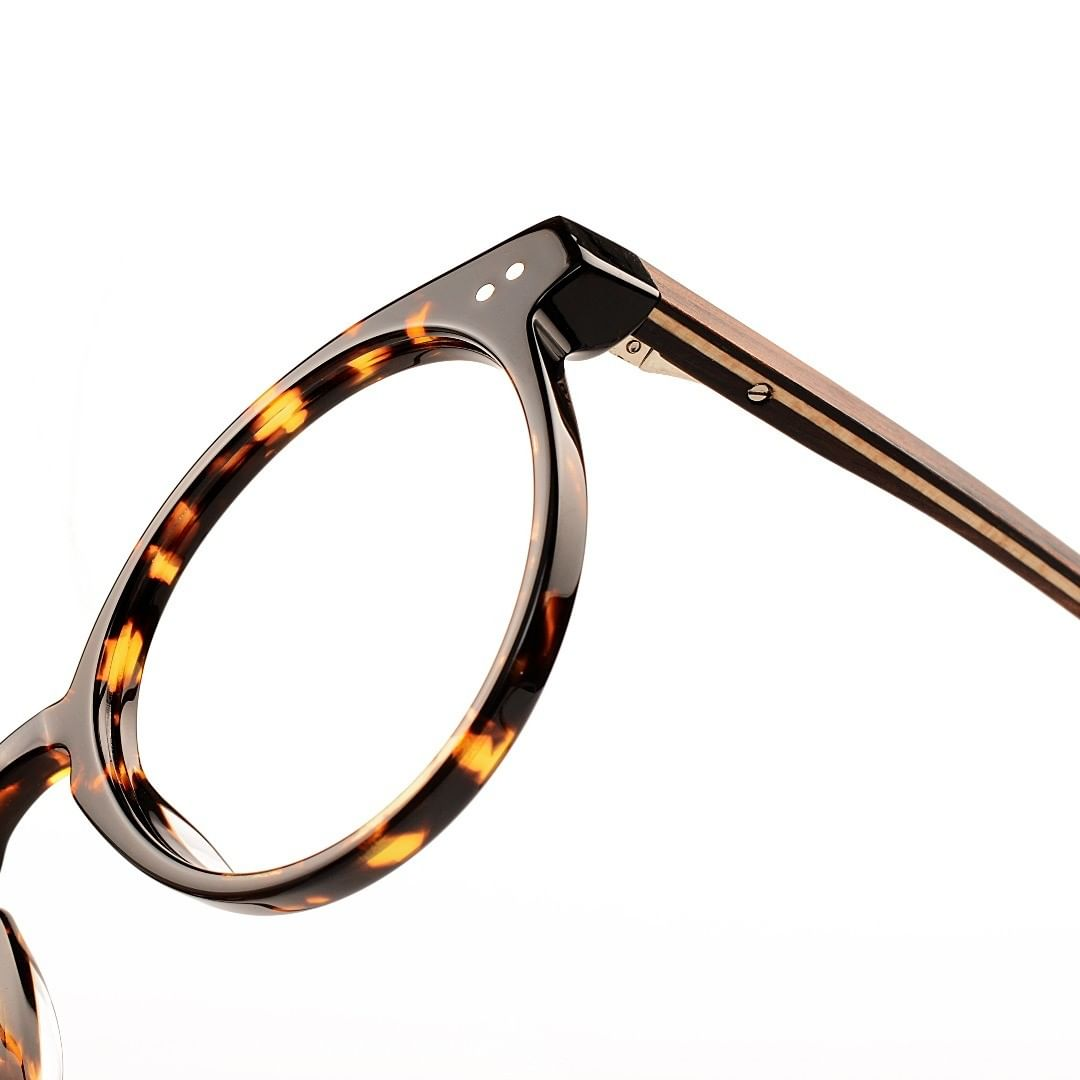 These glasses are absolutely mind-blowing!! I am buying a second pair.
I received the glasses yesterday and absolutely love them!
"Eddie is divine. The emerald acetate is so cool!"
Unique Designs in Acetate & Wood
Unique Acetate frames with high quality wood finishes.
High Quality Handmade Multi-layered Wood
Natural wood frames that look good, and feel good.
SUBSCRIBE TO OUR NEWSLETTER
New product launches, special offers, VIP giveaways and more.